Mastering the Spiritual Warrior's Journey:
A Practical Beginner's Guide


"Your strength is only as much as your will to surrender." ~Airbnb
Dear Spiritual Warrior,
If you are reading this, you have already endured much hardship on your journey. At this important juncture, you are faced with a choice; go back or proceed. I am assuming you would like to proceed.
The thought of proceeding into the dark forest can be terrifying. There is no map, trail, or guide and yet you stand firm and brave enough to go forth despite knowing there is uncertainty and danger.
This guide is the trail I blazed for myself, and yours will most likely look different. I intend for this to be more of a tool than a complete and exact step by step guide of how to recreate your life as these are not linear steps.
We each must follow our own path through the forest, but know there will be friendly faces along the way to assist. These are your Earth Angels. Every person's journey is unique and the experiences you have will not follow the progression of someone else. Skip parts, jump around, and claim your story.
My recommendation is to read the entire book first, gather whatever resources come to mind, add extra steps or skip over them where necessary. Your journey is going to require you to surrender, be flexible, slow down, continue to be persistent, resilient, patient, and most of all, exercise continual forgiveness of yourself and others.
"To be yourself in a world that is constantly trying to make you something else is the greatest accomplishment."
~ Ralph Waldo Emerson

Need Support?
Schedule a Session!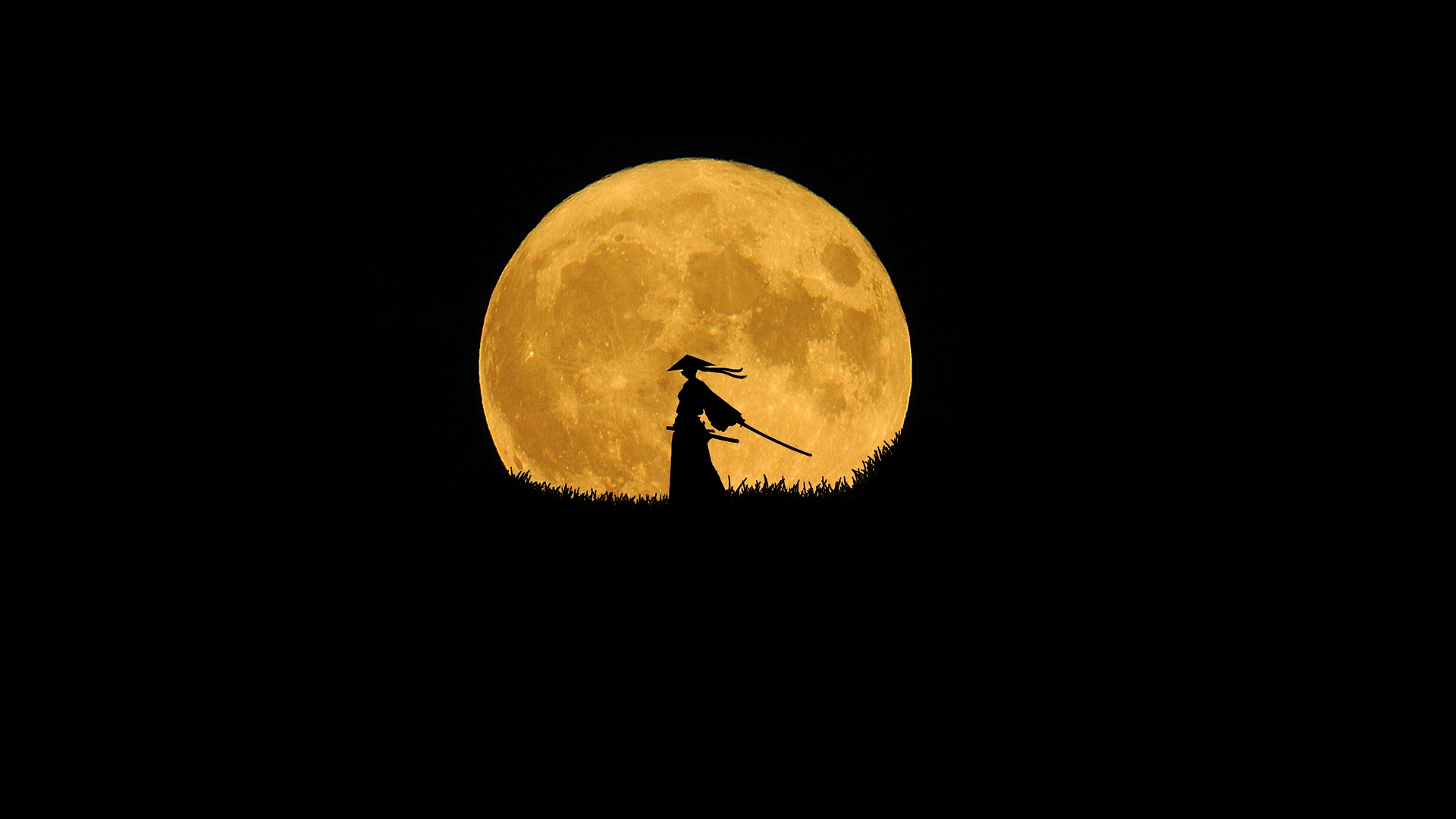 About the Author
Tasha Jackson, BA, MA
I grew up traversing two worlds; the physical and metaphysical. As a child, I spent half of my time in the rural backwoods, while my other adventures were spent in the urban landscape. As a courageous soul, I enjoy all things outdoors as well as the thrills large city life has to offer. After 15 years of being an educator, I shifted into entrepreneurship with my gifts and talents in tow, developing more through challenging experiences.
I value meaningful connections with others and strive to maintain peace and balance within my life. It has become my life's work to educate and inspire others to be the best versions of themselves, so they, in turn, inspire others.
This work is the first part of the journey I took to develop self-mastery. V. Andrade was my inspiration to create this work.